As we approach the end of 2021, we thought it would be fun to share our 11 items we can't live without!
Well, we probably could, but why would we want to?!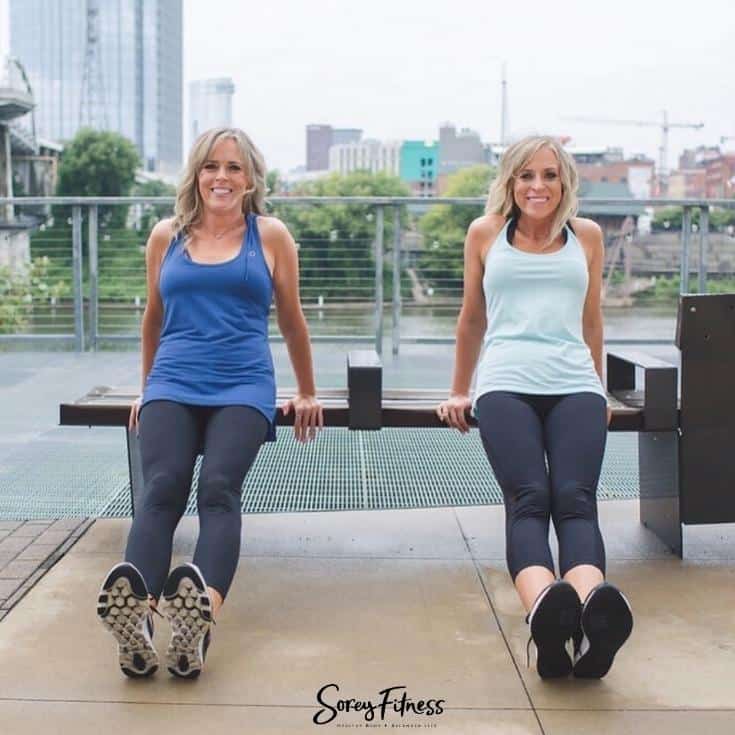 We should also mention we are affiliates for all of the products listed below. With that said, we're approached by dozens of companies each week — and we've kept our affiliate partners to a minimum! We only partner with brands we know, trust, and love!
BODi (previously known as Beachbody on Demand) is our one-stop-shop for at home workouts, nutrition tips, and mindset resources!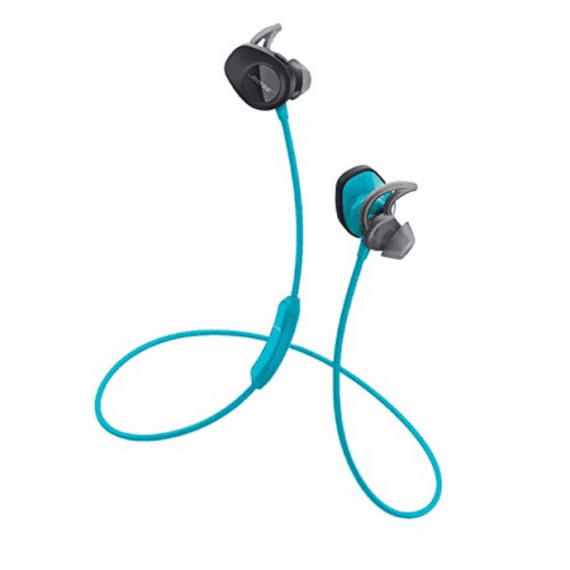 2. Headphones
While these headphones are a little pricey, they offer such a great sound quality! They're perfect for any music lover as they exercise or travel!
We also love these cushy headphones! They give off such a great sound, and their noise cancelling.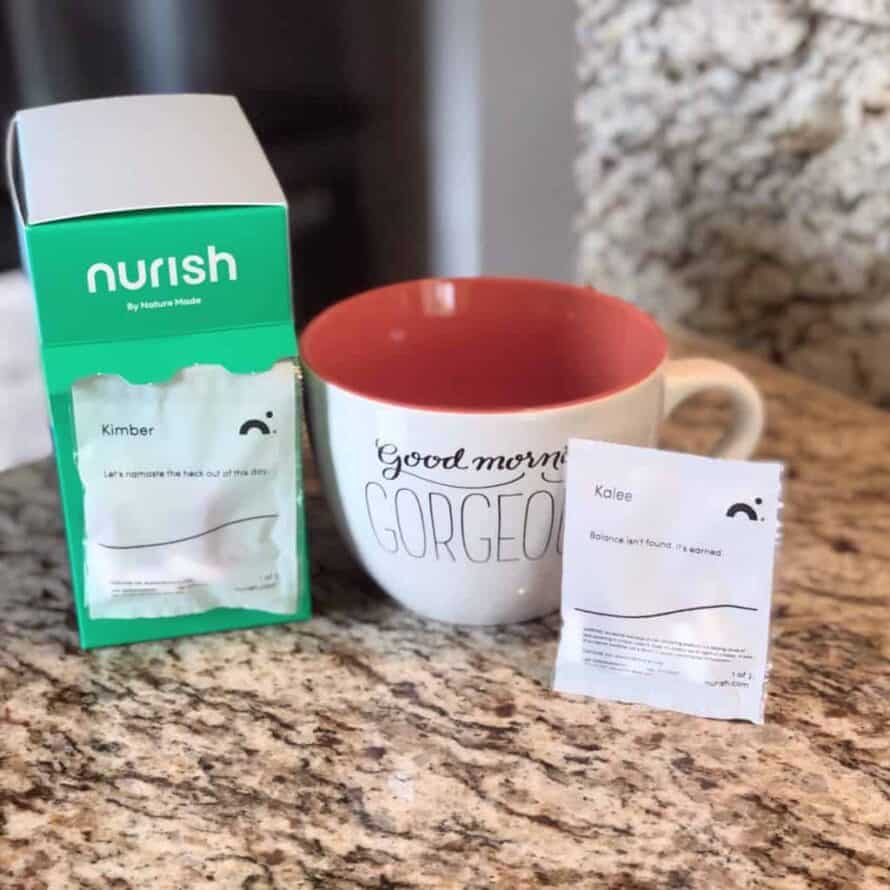 We started taking Nurish Vitamins last year, and we are still in love with them! You take a quick quiz to see what vitamins would be best for you, and they ship them out! It's a great price point and super convenient!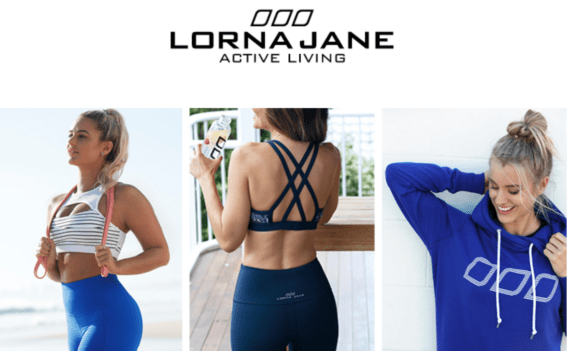 We love Lorna Jane's activewear! Their bras offer a ton of support, and they look great on too! We also splurge occasionally on a pair of pants or a cute top there too!
We also love Fabletics sports bras and leggings! It's a little cheaper, and the quality is still great!
We use this almost daily! We love it at the pool, but it's also great around the fire pit or for music or an audio book when you're getting ready in the morning!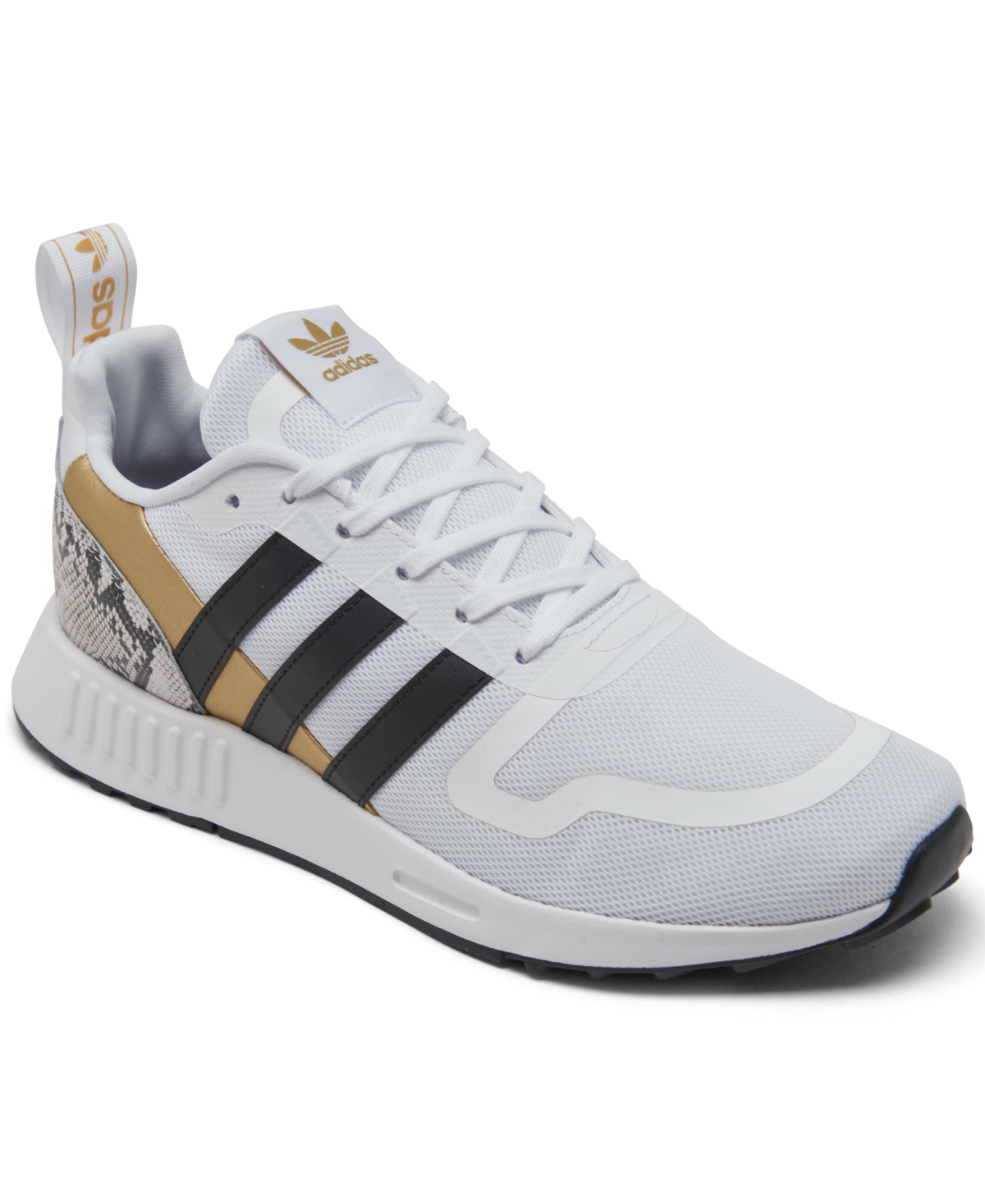 These tennis shoes are so adorable for a workout or just running around town! Plus, they're at Macy's so they're always doing good deals!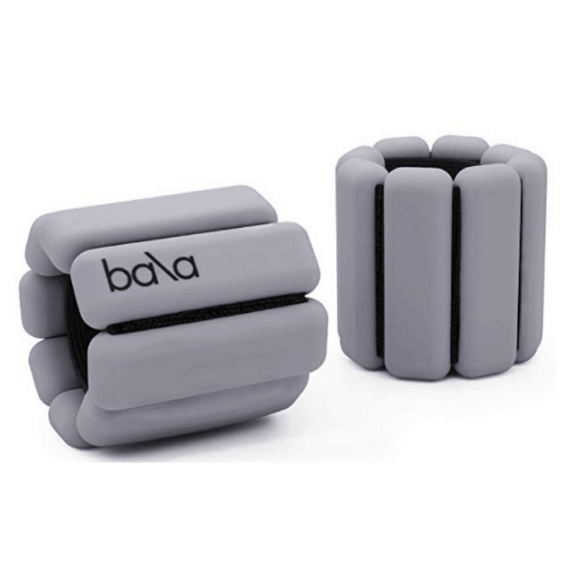 These aren't your momma's wrist and ankle weights! They are so easy to put on and take off, and they even look pretty!
They can help with all kinds of toning exercises as well!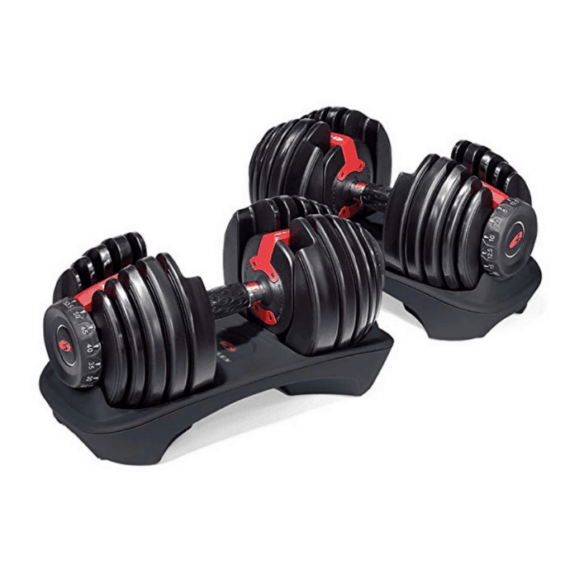 Speaking of weights, I'm so in love with the Bowflex SelectTech weights! We've reviewed them on their own and against other popular adjustable weights, and they always win!
They are so sturdy, convenient and offer a big bang for your buck! We bought ours 10+ years ago now, and they still work great! They also are perfect for small spaces and working out at home.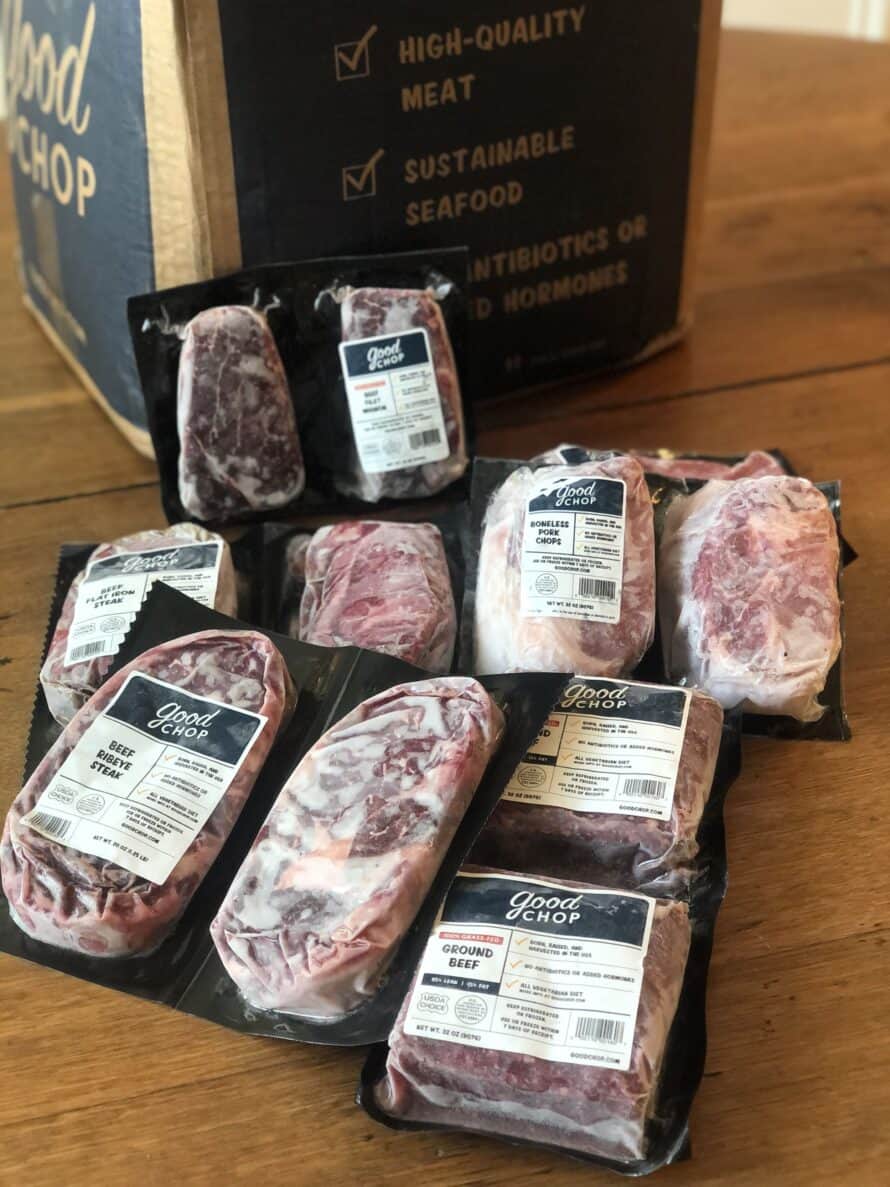 After several attempts to find a great meat delivery service, we found Good Chop! We absolutely love the service! You can choose your meat selection, and everything ships quickly! Plus, it's super convenient and a great price point! (On the fence? Check out our unboxing video or review!)
10. KETTLE & FIRE
We love Kettle & Fire's bone broth! It tastes delicious, and it's a great source of collagen! We love to use it in soups and drink it on its own! It also packs 10 grams of protein in every cup!
We love to listen to personal development books while we cook, put on our makeup, and drive. Audible is affordable and has such a great selection of books! We've been binging Andy Andrews' and Henry Cloud's books this year!
Other Fun Items
One more special deal!
This is like the ultimate beauty, wellness, health, fitness, and fashion grab bag. Each season she'll receive $200 worth of full-size products!
Receive $10 off your first FabFitFun Members Picks box this Fall using code FAB10!