We've been in network marketing and blogging over 5 years. We've read and tried so many things, but we've simplified it all down into our favorite products. If you have any questions – don't hesitate to email us.
Our Favorite Network Marketing Books
1.  Go Pro- Eric Worre
2. Rock Your Network Marketing Business- Sarah Robbins
3. Building Your Network Marketing Business- Jim Rohn
4. The Entrepreneur Roller Coaster by Darren Hardy
Email Marketing
Our Mailing Service: Aweber
We use Aweber for our mailing service. It's super user-friendly, and their customer service is awesome. You can set up automated emails and follow-up campaigns all inside of Aweber.
If you're aiming to grow your email list – this is where you'll want to start!

Start Your Free Trial Today
Another Cool Mailing Feature: Leadpages
People will ask us – what is better Aweber or Leadpages? Honestly – they are so different from each other. Aweber is what you need first in my opinion. It's a full email service and includes simple opt-in forms or pages.
Leadpages.net works with Aweber and makes their simple opt-in forms look professional and effortless. Someone can opt-in on a Leadpage, their email goes right into Aweber, and their receive your automated email.
Here's an example of a Leadpages.net template:
If you have a blog, Leadpages.net also offers some cool features for a pop-up box to opt-in by either clicking a link or after a certain amount of time someone is on your site.
Our Favorite Blogging Tools
Do you want to start blogging? We absolutely love the freedom and creativity it's given us!
Master Blog Academy
We do offer the Master Blog Academy which walks you through setting up your blog, creating killer content, attracting people to you AND monetizing your blog.
It's closed at the moment, but we do have a great Start a Blog Series for free here.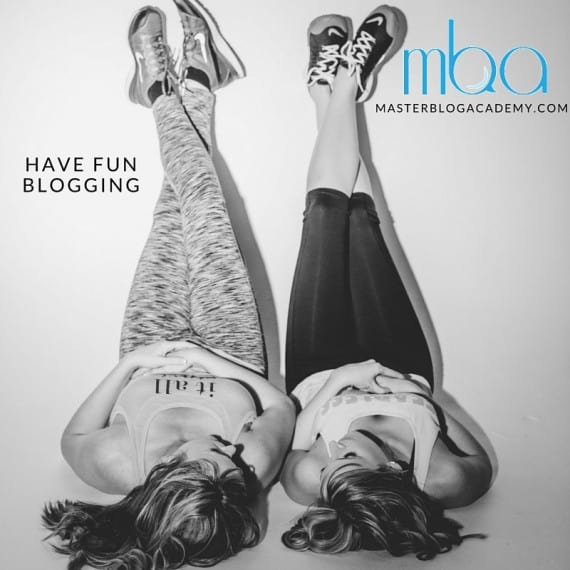 To create an independent blog where no company owns your content, you'll need a domain, host, and platform.
We do not recommend using Blogspot or Blogger. You can read why we only use WordPress.org here.
For Your Domain & Host: Bluehost!
Bluehost works very well with WordPress.org. You set up your domain, host and WordPress.org all right in Bluehost.
It's is affordable and crashes less than anything else we've tried at that price range. They also have great tools and tutorials to help you get your blog or website set up.
Your Website or Blog Theme
Then we always use StudioPress for our themes. A theme is the layout of your blog or how your site looks. They have a lot of pretty themes to chose from and most are mobile responsive.

Did we miss something? Email us at team@kimandkalee.com and let us know!